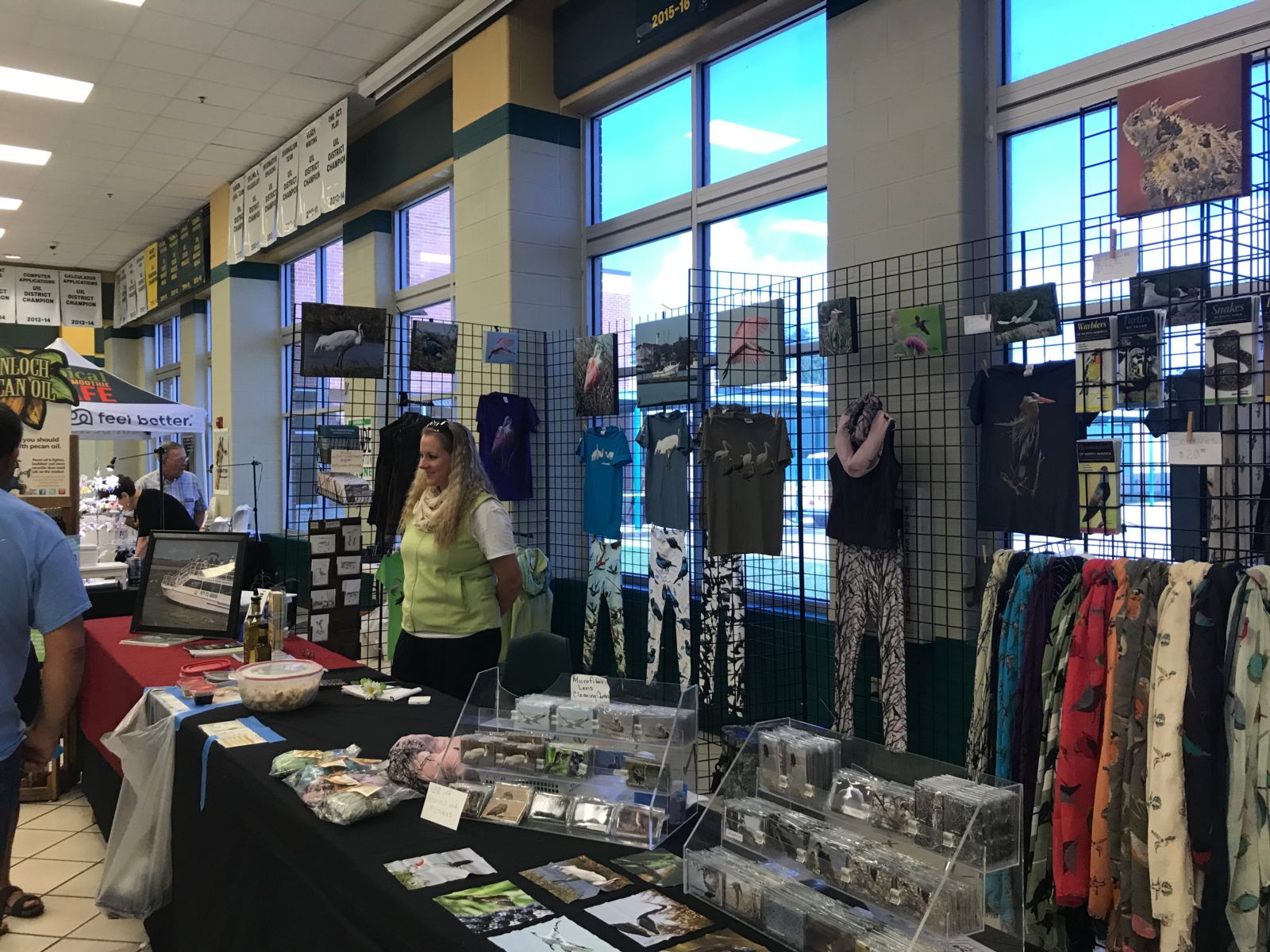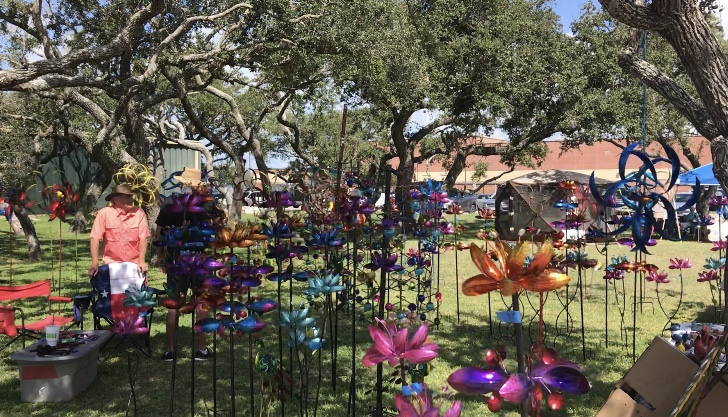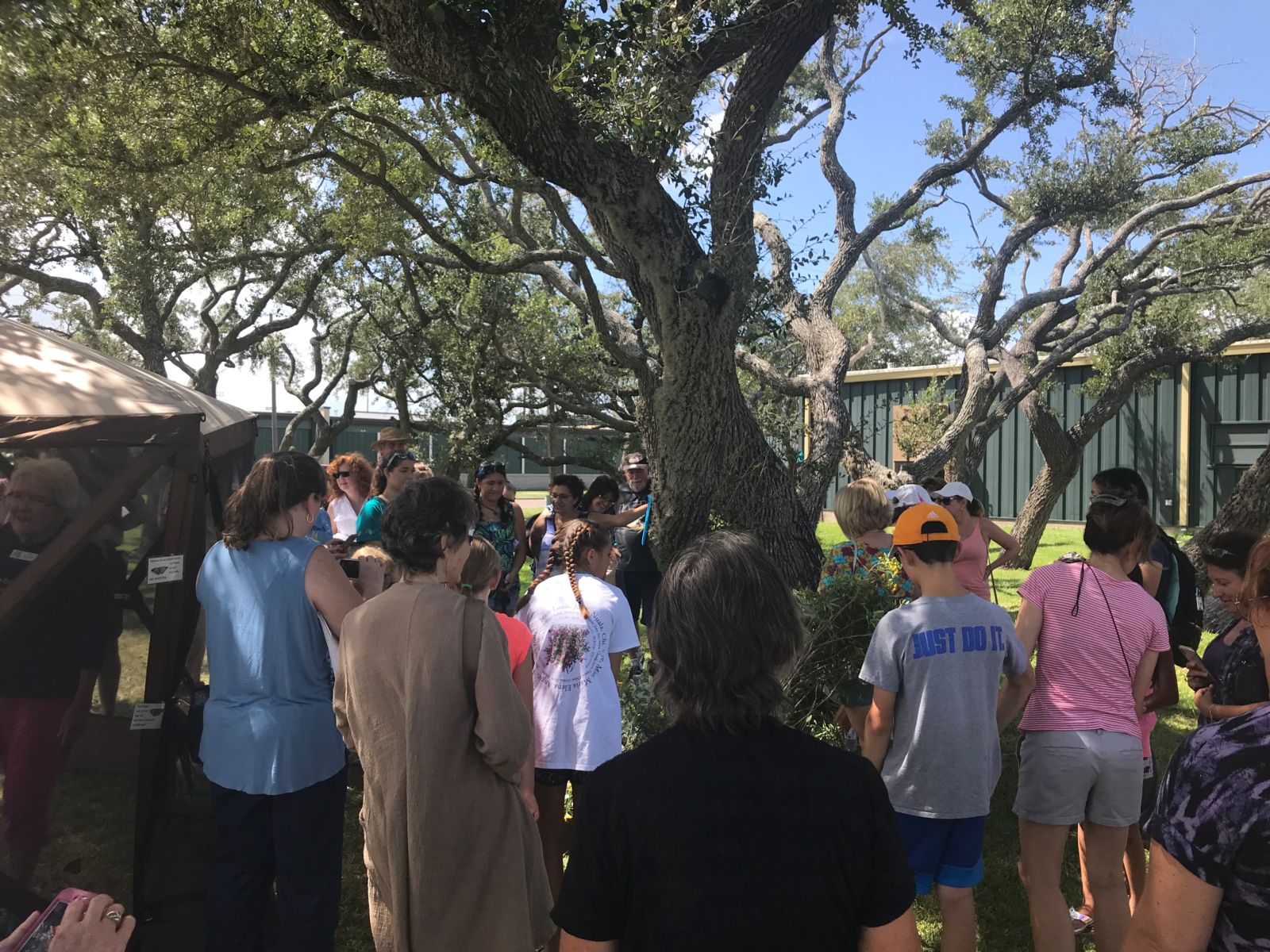 VENDOR GUIDELINES AND APPLICATION
Shop, Shop, Shop . . .
Hummer Mall - Located in the Commons Area of Rockport-Fulton High School, 1801 Omohundro St. Rockport, TX 78382.are filled with exhibit style vendor booths featuring nature-related products from feeders to fine art, as well as organizations with information on hummingbirds and more.
Hours: Friday & Saturday 9 a.m. to 5 p.m.
Sunday 10 a.m. to 3 p.m.
Outdoor Exhibits - Located between Hummer Mall and Martha Luigi Auditorium in the grassy area. Hours are Friday & Saturday 10 a.m. to 5 p.m. and Sunday 10 a.m. to 3 p.m.